Hereweka's Self Contained Accommodation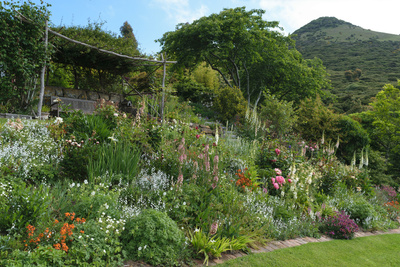 Our guests have recently been commenting on how much they enjoy the kitchen at Hereweka Garden Retreat especially the quality of the cookware as well as our expresso coffee machine with fresh ground coffee provided They appreciate the self contained nature of the Retreat which means they can stay put some days and just enjoy soaking up the tranquility and beauty of the garden and surrounds.
They can cook in the evening using a combination of produce . The well stocked local Dairy only 5 minutes away and the fresh greens and herbs from the organic garden at Hereweka.