Luxury Quality Geneva Sound System purchased for Hereweka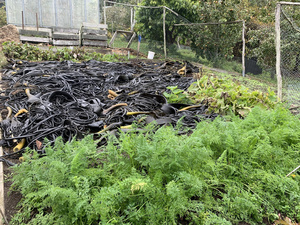 We are always looking for ways to improve our luxury accommodation so that you have a quality experience when you stay at Hereweka Retreat.
To this end we have just purchased a state of the art Geneva Sound System with built in Bluetooth. A compact system with fabulous sound.
There are plenty of things to do at Hereweka Retreat even on a cold day. You can relax by the cozy wood burner watching and listening to the abundant birdsong outside.
Or read some of the great magazines and books we have available.
There are also some excellent videos to watch or you might like to listen to some music on our new sound system.