Luxury Hungarian White Goosedwn Pillows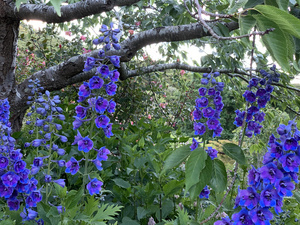 We are always looking for ways of creating the best possible luxury,eco,sustainable experience for our guest.
Our boutique eco accommodation on the Otago Peninsula Dunedin has many features that makes it uniquely Luxury Eco Accommodation .
The bedroom has a luxurious superking bed that was specially made for us in New Zealand, as was the latex mattress and thick woolen underlay.
Many of our guests comment on the comfort of the bed.
To further add to your comfort we have managed to find the best quality pillows on the market.
And whats more they are made from natural material and eco friendly.
The pillows are Hungarian white goose down covered in 100% high thread count cotton.