Luxury Accommodation. Spectacular Garden Views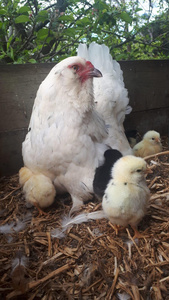 With our boutique accommodation we have put much effort into making sure the Retreat is aesthetically pleasing both inside and outside.
This luxury accommodation at Hereweka Garden Retreat boasts not only wonderful views of Hoopers Inlet and the surrounding area but also the more intimate views of the garden that surrounds this luxury retreat.
From every window you will see something that catches your eye.
The photograph is one of the views you would get looking out the west windows. The last of the flowering cherries are in bloom and General Gallieni , the rose we use to cover the trellis on the East deck is just coming in to full bloom.
There is much to explore on the Otago Peninsula and if you are gardeners you will find there is much to explore right at your back door!