Sustainable Organic Practices at Hereweka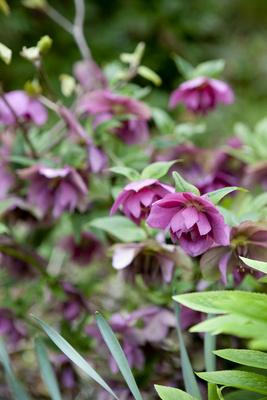 At our luxury self contained accommodation at Hereweka we are committed to providing you with a true Eco Accommodation experience.
To this end our organic vegetable garden is central to our core beliefs of practicing organic methods
And providing and eating the best quality organic food.
Spring is a busy time in the garden.
We planted tomatoes,cucumbers,chillies and egg plants in our glasshouse last week.
Carrots, beetroot, lettuce, herbs, peas and beans have just been sown
Onions, shallots and garlic that were put in the ground earlier this year are growing vigorously
We are eating beautiful fresh organically grown asparagus
We are just about to harvest our first jersey benne potatoes
This weekend we will be busy in our garden planting out more vegetables and making a fresh organic compost heap.
Our free range hens are producing an abundance of fresh eggs.You will get some each morning with your organic breakfast tray that is provided when you stay in our Retreat accommodation.