Hereweka Accommodation stunning in Summer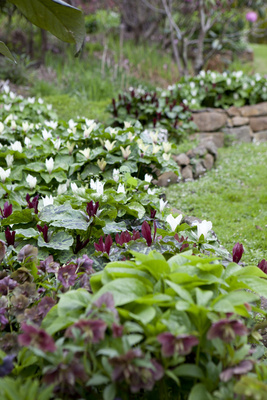 Hereweka Garden Retreat on the Otago Peninsula is the perfect accommodation for a summer retreat
This accommodation is light and airy whatever the weather but in summer you get a wonderful indoor outdoor flow.
The many sliding doors open on to the decks with wonderful vistas of either Hoopers Inlet or into the beautiful Hereweka Garden.
You can open up three sides of the building so that you have a sense of the whole building being part of the outdoors.
The accommodation has been carefully designed to get maximum airflow on hot sunny days.
If the weather changes shut the doors and windows.
You will still have magnificent views from inside..
It will be cosy and warm in your luxury accommodation as the windows are all double glazed and the Retreat is well insulated.
Summer showers make for spectacular rainbows and wonderful light on the hills beyond.
Staying at Hereweka Garden Retreat Eco accommodation in the summer months is a truly luxurious experience.