Winter Rates + 10% Discount for May at our Luxury Accommodation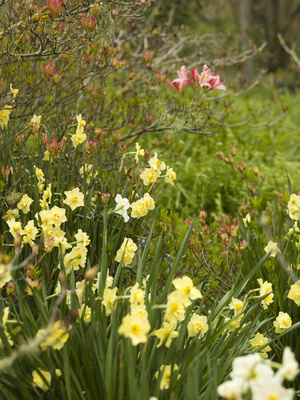 We have now moved into our winter rate season for accommodation at Hereweka Garden Retreat
In addition we are offering a further 10% discount for the month of May
It is a wonderful time to visit our garden and stay in our luxury accommodation.
Although it is now May the Autumn colours are at their best.
Because of exceptionally warm weather many of our trees are just beginning to turn.
This morning I photographed one of our maple trees showing a change in colour. Beautiful!
From our boutique luxury accommodation at Hereweka you have easy access to all the tourist attractions on the Otago Peninsula.
Dunedin's average April temperatures were almost 3 degrees warmer than usual
It is predicted that May will also be considerably warmer than usual.
We have had gorgeous clear warm days with cooler evening temperatures
You will be beautifully warm in our Eco Retreat as it is built for all day sun and insulated with sustainable products. Natural wool insulation in the walls and ceilings and double glazing throughout.
There is a wood burner to keep you warm and to snuggle up to in the evenings.
What better place to find luxury accommodation on the Otago Peninsula than Hereweka Garden Retreat especially when we are offering a further 10% discount off our winter rates.