Luxury Organic Toiletries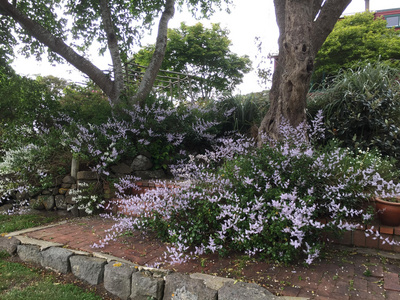 We take our committment to organics, sustainability and eco friendly values seriously at Hereweka Garden Retreat.
We make every effort to reflect this value throughout.
Our boutique luxury accommdation on the Otago Peninsula uses the best quality sustainable organic products we are able to source.
No expense is spared in making sure you are provided with the most luxurious toiletries and personal body products.
Dr Bronner's soap which is made with organic products and certified Fair Trade is provided in the shower and hand basin.
The Hand and Body Lotion is New Zealand made by the Aromatherapy Co.
Shampoo and conditioers are also sourced from organic producers with a range either from Weleda,Sukin or Nom
Towels and flannels are washed in sustainable eco laundary products and line dried by us.
For those of you who enjoy luxury organic products you will not be disappointed when you visit us at Hereweka.