Spectacular Aurora Otago Peninsula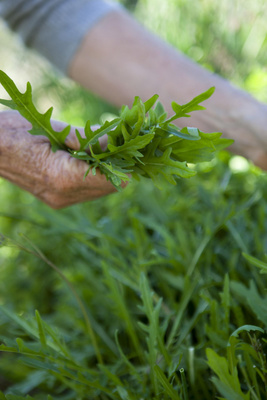 Last week our neighbour Shaun Murphy took a spectacular photograph of the Aurora from just above our accommodation at Hereweka.
If you look closely you can see the lights of our Luxury Eco Retreat accommodation in the right hand corner of this photograph.
Late September/ October is a great time to visit Hereweka Accommodation
Spend the day time enjoying our Spring garden with the many Magnolia, Cherry trees and Rhododendron flowering.
Enjoy the evening stargazing and hopefully the Aurora will put on a spectacular show for you.
Hoopers Inlet, where are luxury Retreat accommodation is situated, is reputated to be one of the best places in New Zealand to see the Aurora and Southern Lights.