Spring Garden at Hereweka Accommodation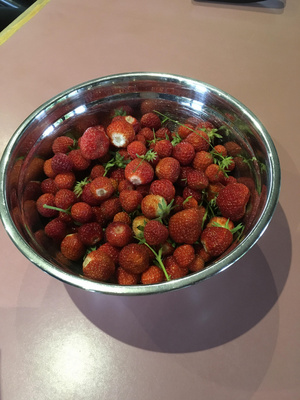 One of the special things you are able to do when staying at our luxury eco accommodation on the Otago Peninsula, Dunedin is to spend time in our renowned Hereweka Garden.
Spring is one of the best seasons to do this.
Our son took a photo of our garden yesterday with the Cherry trees and Magnolias in their full glory.
When you look out your bedroom window you will be wowed by the view of the blossom.
There are so many blossom trees flowering at the moment in our garden that they are reflecting light.
Early morning is eanspecially beautiful time to experience the gentle radiance of their light.
Evenings are also a perfect time to walk around the garden as the trees are are full of native birds who are enjoying the nectar from the flowers.
The whole valley is full of bird song.